Temporary Staffing and Employment Services for Employers
How We Are Helping Employers Like You
At LF Staffing we are 100% dedicated to putting you first. Which is why our serviced clients consider us the best at temporary staffing. Contact the nearest LF Staffing office so we can get to work for you.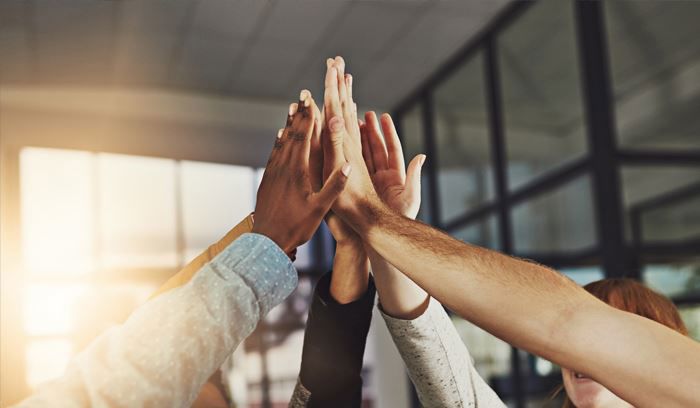 Considered the Best
Combined with our sister company, we have over 45 years of experience in employee and employer matchmaking making us the best at what we do.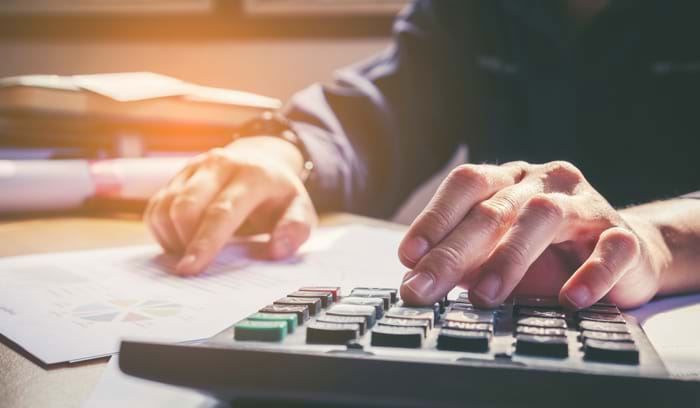 Administration
Leave the paperwork to us! We handle: Payroll, State and Federal taxes, W2's, Workers' Compensation, unemployment claims, advertising and more.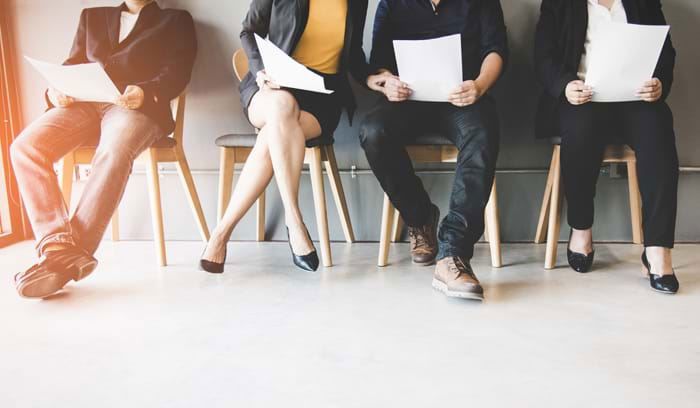 Selection Process
Finding the right employee has never been easier. We interview and screen all candidates to make sure they meet your job requirements.
Employers
Place an Order
Short on workers? We can help! Connect with one of our staffing specialists to learn more.